Kentmorr Restaurant & Crab House is a waterfront restaurant right in the heart of the Chesapeake Bay. We specialize in East coast cuisine featuring steamed crabs (in season), crab cakes, awesome burgers, brick oven pizzas, homemade tacos, and much, much more. Our crab cakes are award winning! We have temporarily suspended our offerings of wedding services, rehearsal dinners, company crab feasts, and family reunions for small gatherings and larger parties.
Our History
Founded in 1954 by Bill Morris, Kentmorr Restaurant and Crab House has been operated by Dave and Tammy Harper and their dedicated staff since 1993. From the beginning, Kentmorr has been a great family location to relax, enjoy good food and scenery, or spend a day on the bay sportfishing with the local charter boat captains or sitting on the beach watching the kids play in the sand and swim in the bay.
The restaurant's location provides one of the finest views the Eastern Shore has to offer for your Chesapeake Bay experience. Award winning crab cakes, local crabs, fish, and oysters add to your enjoyment of one of the world's finest estuaries.
Come and enjoy our beach area, but please obey our beach rules.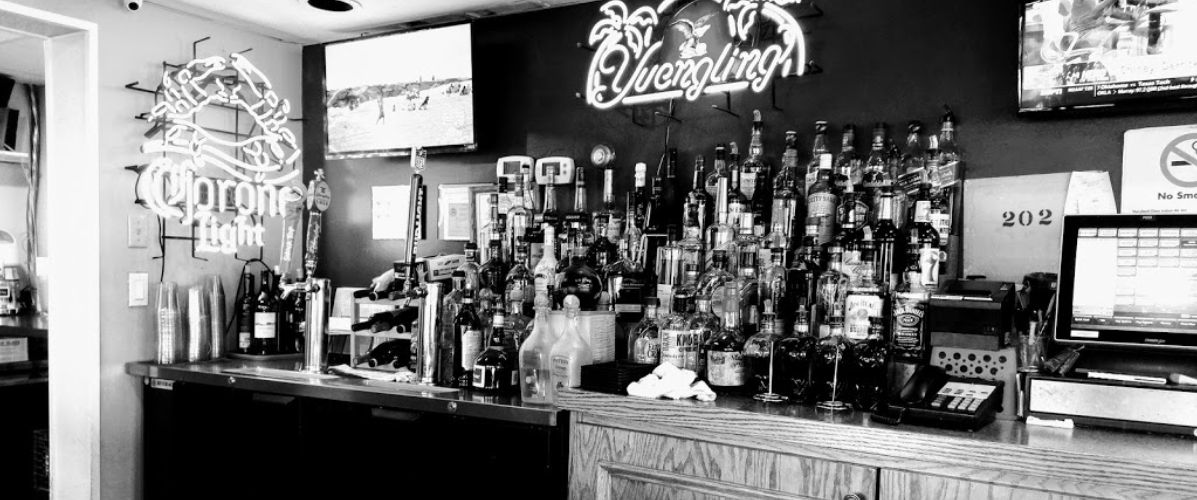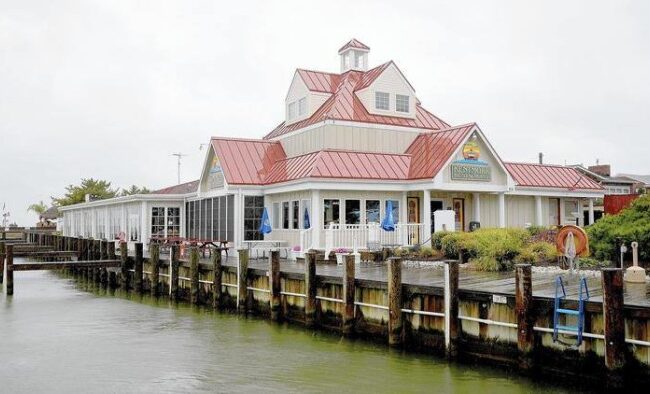 Kentmorr Restaurant and Crab House is open year around serving local favorites, such as cream of crab soup, crab cakes, steamed shrimp, and plenty more. We are located in the Kentmorr Marina, 5 miles south of the Chesapeake Bay Bridge. We hope to see you soon.
• No separate checks on weekends.
• Two Hour Time Limit at tables.
• Maryland law prohibits smoking in any indoor area of the building.
• NO E-Cigarettes allowed in the restaurant.