Drink in the hand...toes in the sand!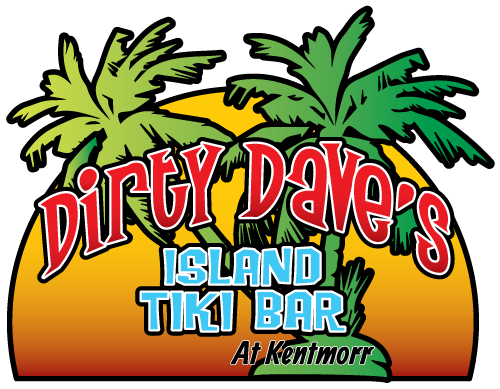 We are a seasonal beach-front tiki bar and snack shack. We have great brick oven pizza, fresh squeezed crushes, cold beer, and frozen drinks. We have a roped-off large swimming area. No lifeguard is present on the beach.
Things will be a little different this year at Dirty Dave's Tiki Bar. Due to new regulations, we will only be having limited beach spots available every day. There is a $5/per person Facility Fee (anyone 10 and older) to enter the beach area every day. For Holidays, the facility fee is $10/per person.
Reservations for beach spots are needed on Saturdays, Sundays, and Holiday Mondays and Fridays. On week days, the beach area is First Come, First Serve. There are limited amounts of Adirondack chairs, high top tables, and sandy beach areas (up to 6 people). All reserved areas will include a umbrella. Reservations can be made over the phone at 410-643-2263 starting on Wednesday at 10am for the upcoming weekend.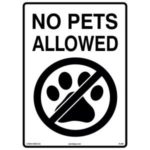 So why is our tiki bar called Dirty Dave's Tiki Bar?
Most would assume that it has a lewd connotation, but it's actually more simplistic. While the tiki bar was being built, our builder @TikiKev (Philadelphia, PA) would be visited every day by Dave himself. Dave would walk out there with his apron on, straight from the kitchen. Day in and day out, Tiki Kev would notice how dirty Dave's apron was from working hard in the kitchen. Until one day, Tiki Kev looked up from his work and said, "Dave, I know what you should call this place. Dirty Dave's Tiki Bar, because your apron is always dirty". And so a humble tiki bar was born.